Human Resource Management
Empowering a Community of Excellence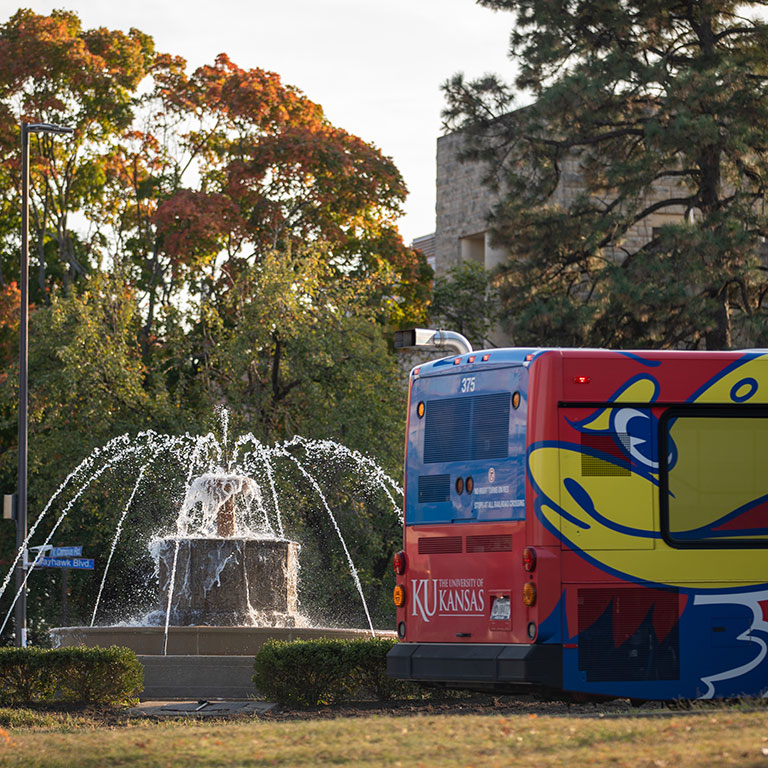 HR/Pay System
Manage your Time & Pay with KU's Human Resource Management time and pay systems. HR/Pay is the University's Human Resource and Payroll System which is used to report your time and track your pay. Use your KU online ID and password to log in.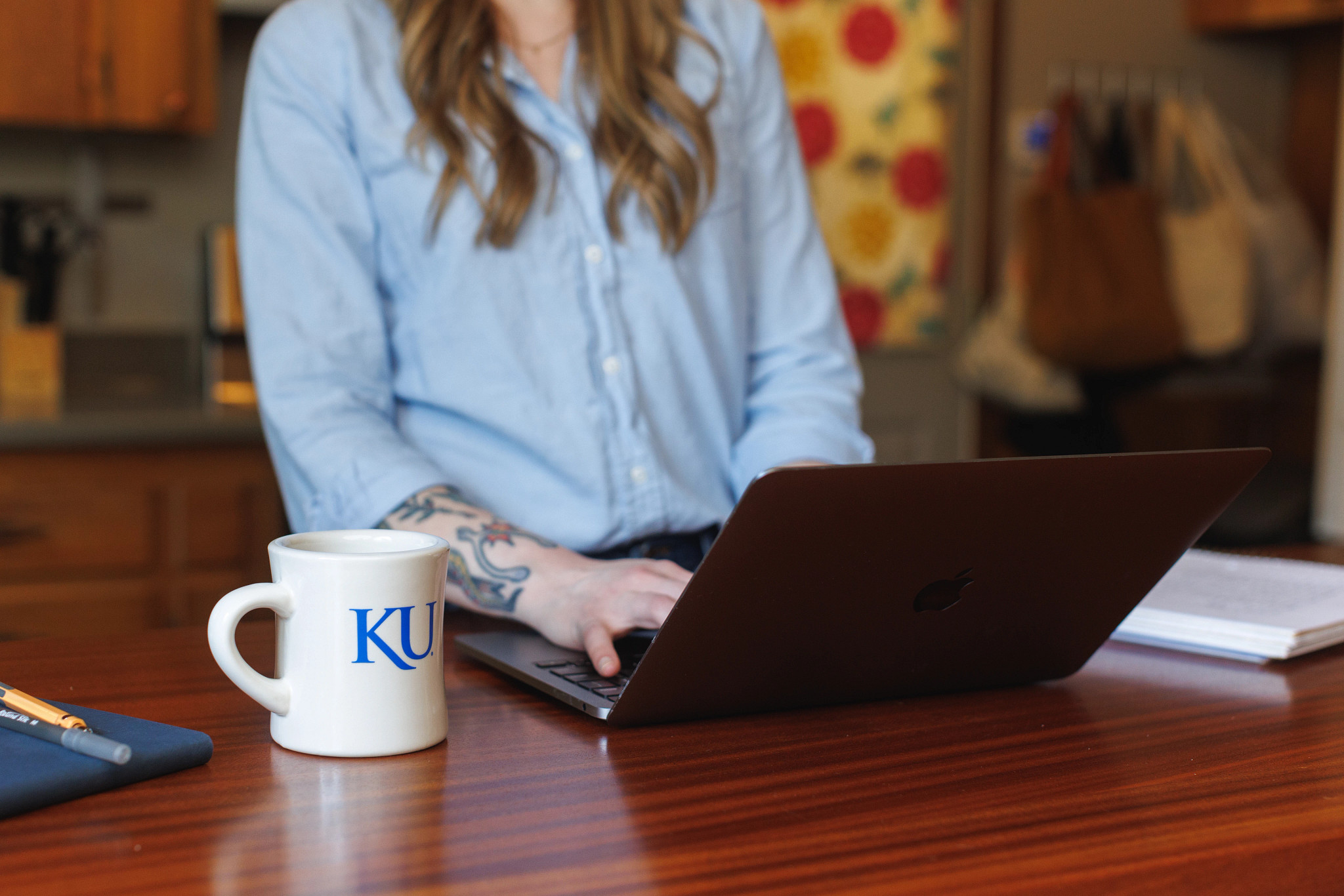 Work at KU
With more than 10,000 dedicated employees, each plays a vital role in the University's mission to shape leaders, work on groundbreaking research, provide foundational knowledge, support students, and work collaboratively to solve global challenges. Begin your job search with us today.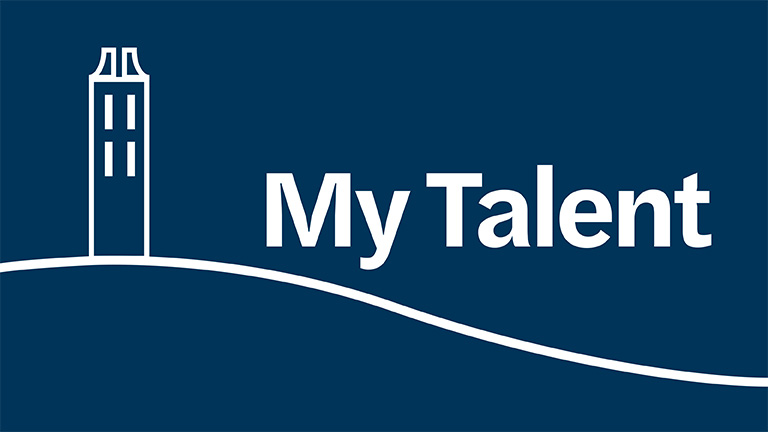 My Talent
My Talent, KU's talent development system, is a set of integrated organizational HR processes designed to attract, develop, motivate, and retain productive, engaged employees. The goal of talent development is to create a high-performance, sustainable organization that meets its strategic and operational goals and objectives.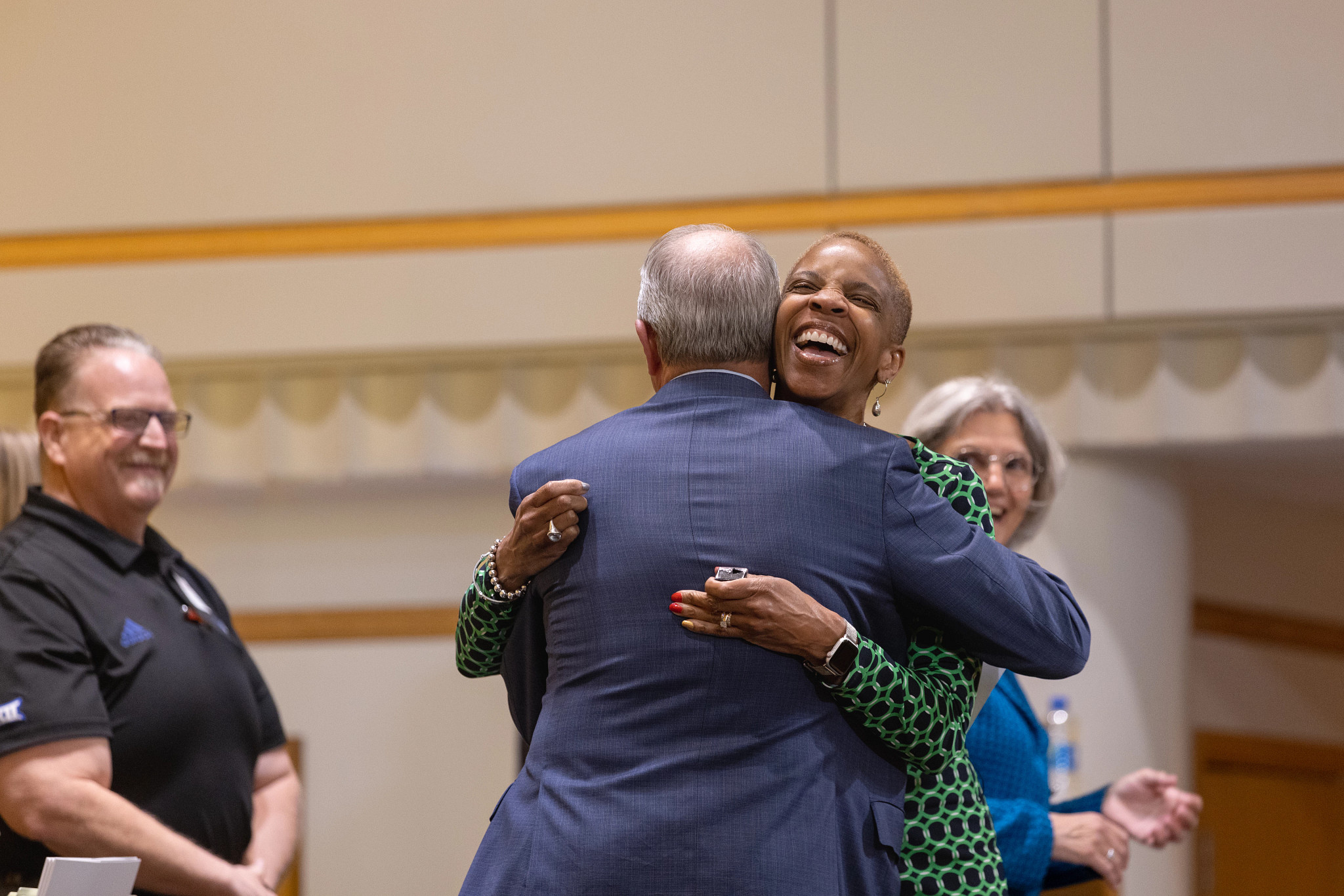 2023 Employee Recognition Ceremony and Service Awards
The Chancellor and Provost presented service awards to recognized employees, including two employees of the year and a team of the year!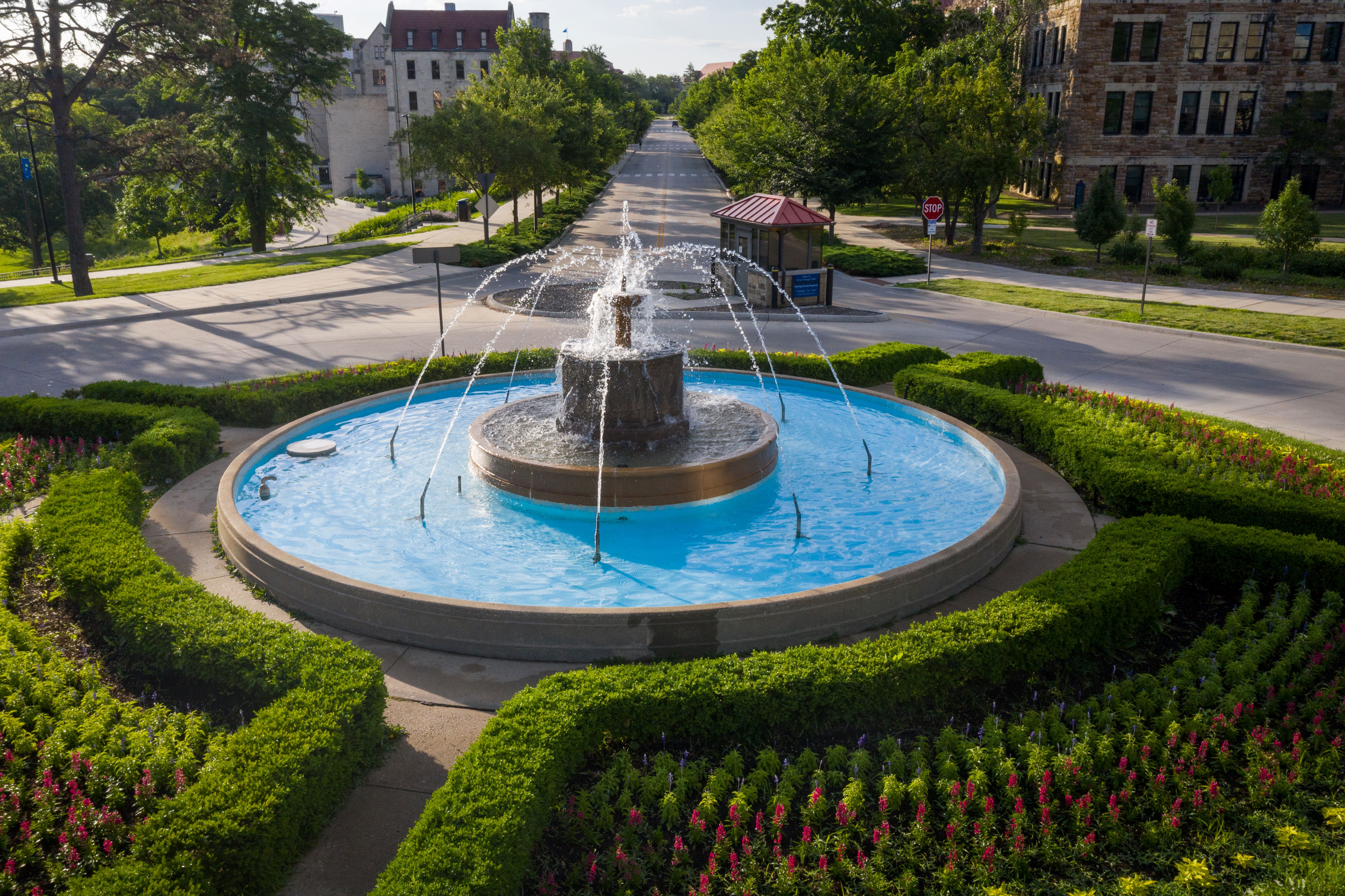 July 2023 Newsletter
Learn more about the August pay increase, the Faculty Academic Year Pay Reserve Program, absence reporting and more.
Employee Assistance Program (EAP)
The EAP provides information, short-term counseling, advice and referrals from licensed professionals who understand the typical stresses we all face day in and day out.
Information about health benefits programs, including faculty and staff health insurance, Flexible Spending Accounts (FSAs), Health Savings Accounts (HSAs) and Health Reimbursement Accounts (HRAs), the HealthQuest rewards program, wellness programs, and the Kansas Board of Regents Graduate Student Insurance Plan.