Benefits
Information for Health, Life, Retirement and other Benefit programs.


Information about health benefits programs, including faculty and staff health insurance, Flexible Spending Accounts (FSAs), Health Savings Accounts (HSAs) and Health Reimbursement Accounts (HRAs), the HealthQuest rewards program, wellness programs, and the Kansas Board of Regents Graduate Student Insurance Plan.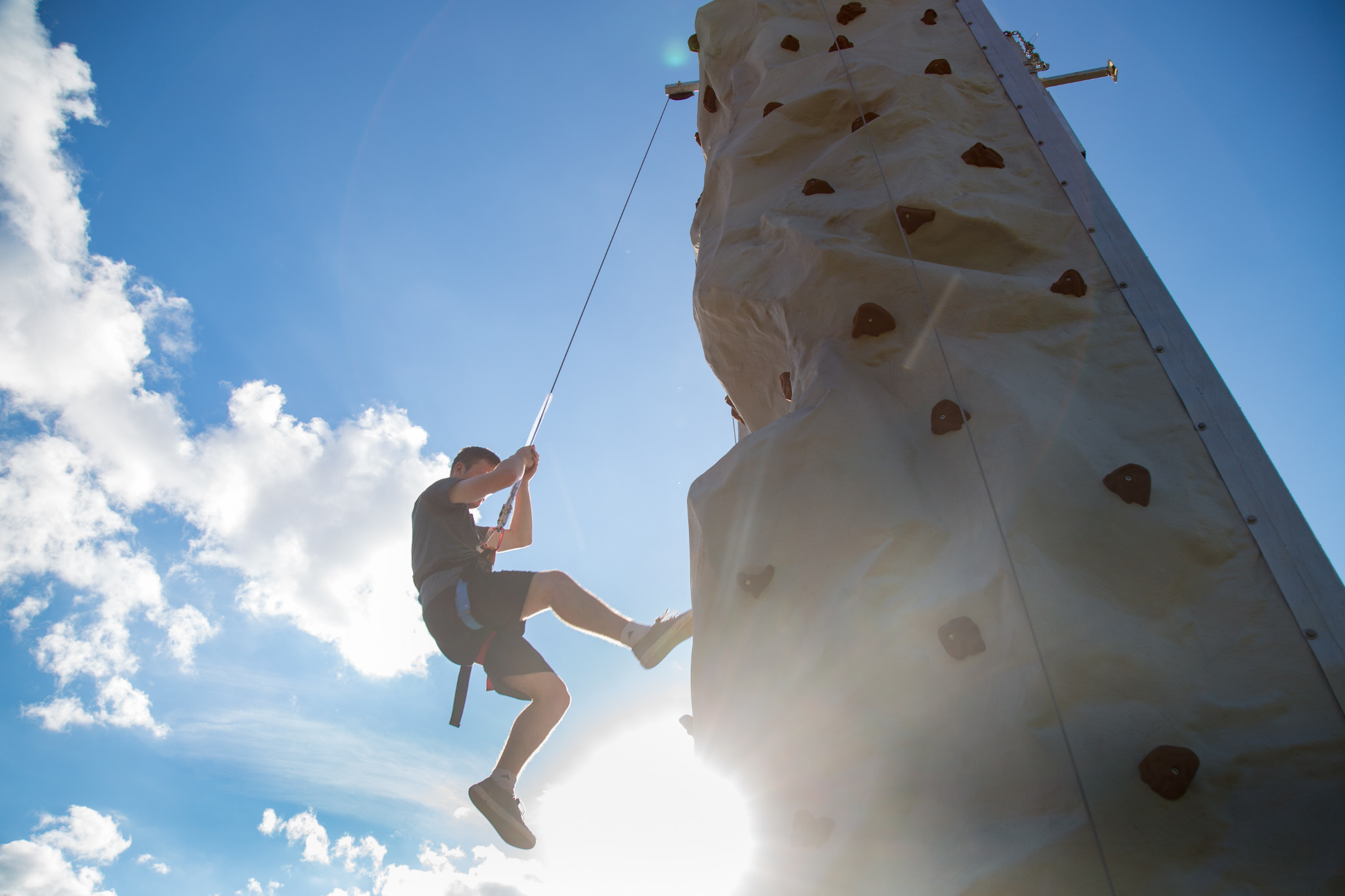 Information about retirement benefit programs, including mandatory programs and voluntary plans, as well as benefits available to retirees.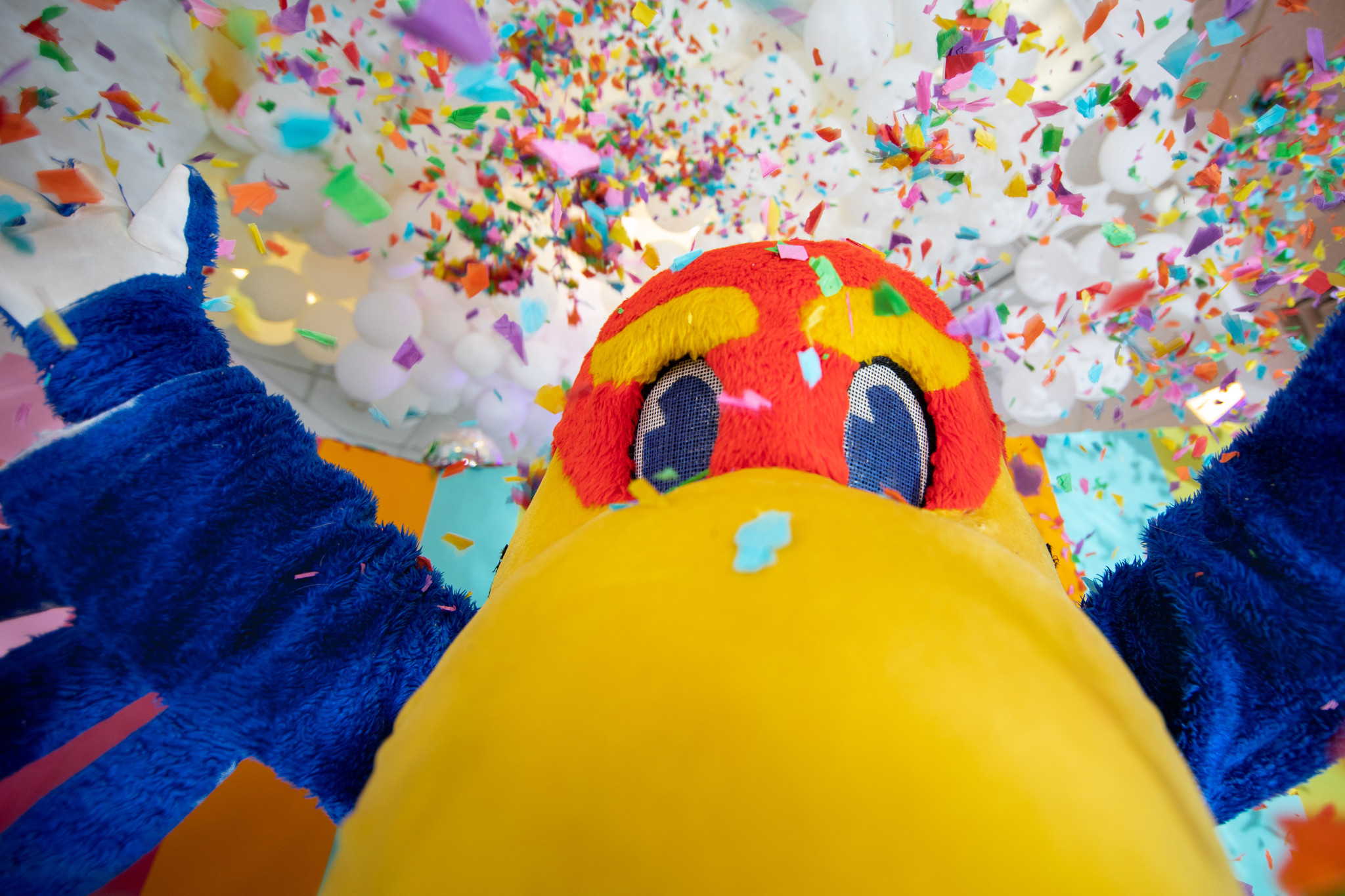 Life & Other Insurance
Information about basic life insurance programs, optional life insurance programs, long term disability benefits, long term care benefits, travel insurance, voluntary insurance plans (accident, cancer, critical illness and hospital confinement indemnity insurance); optional employee benefits, and voluntary benefits offered to temporary staff and student hourly employees.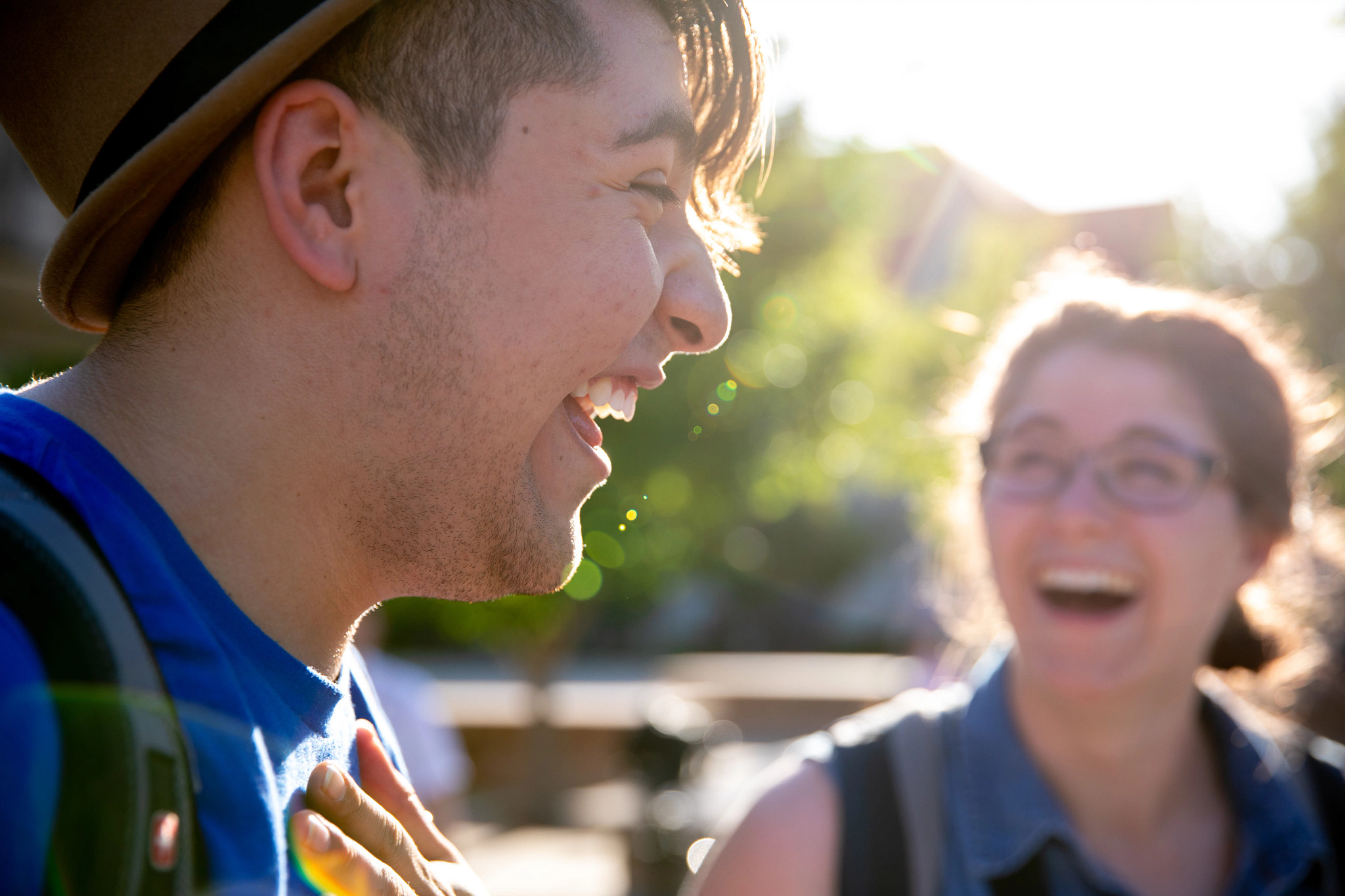 Tuition Assistance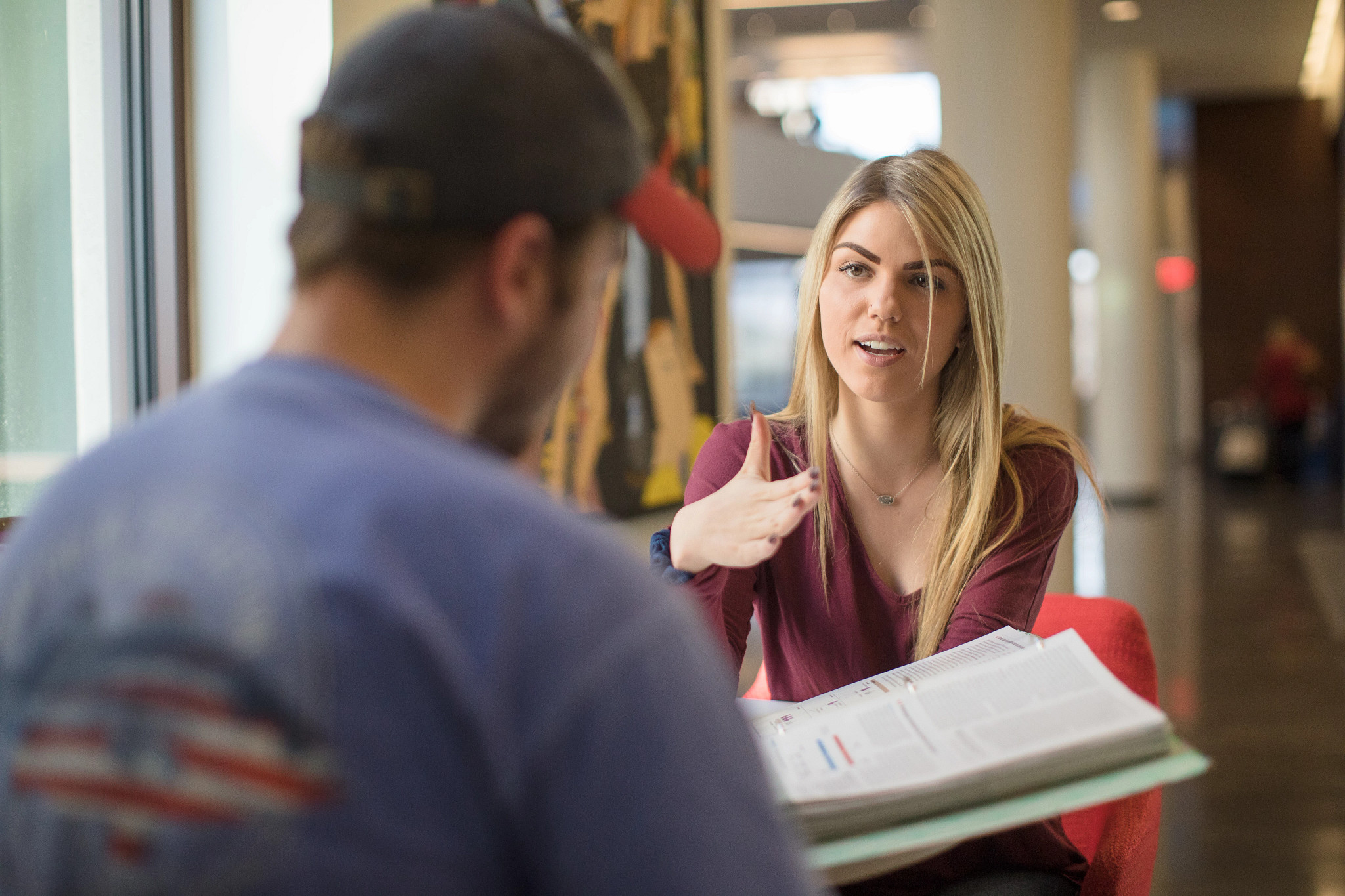 Benefits & ACA Eligibility
Information about eligibility requirements for benefits and information about the Affordable Care Act (ACA).