Time, Pay & Leave
Manage your Time & Pay with KU's Human Resource Management time and pay systems
Time & Pay Services
Time and Pay services include information about using the HR Pay system, log in access, and resources.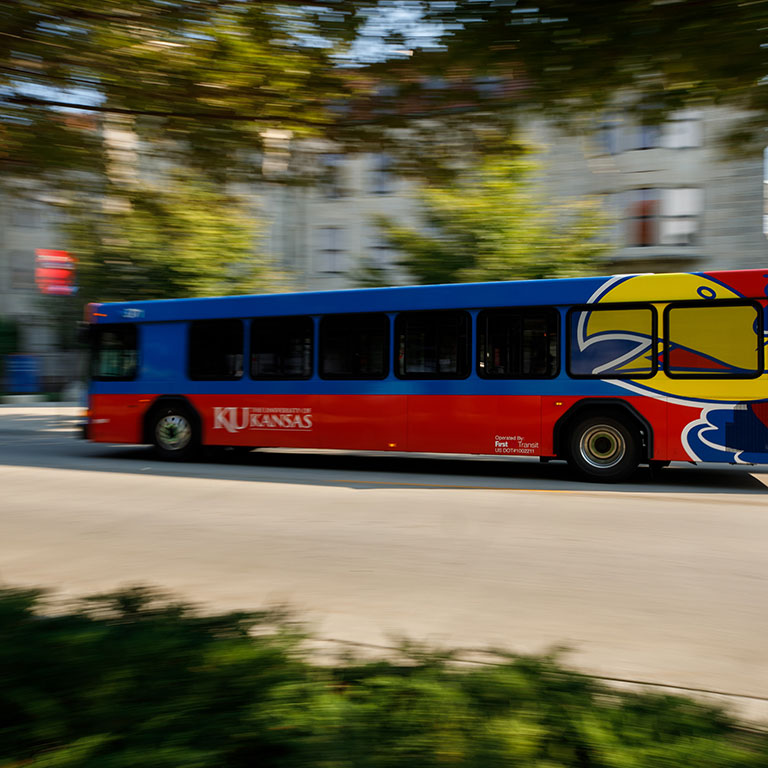 Leaves
Vacation leave, sick leave, shared leave, and other leave programs offered to eligible employees.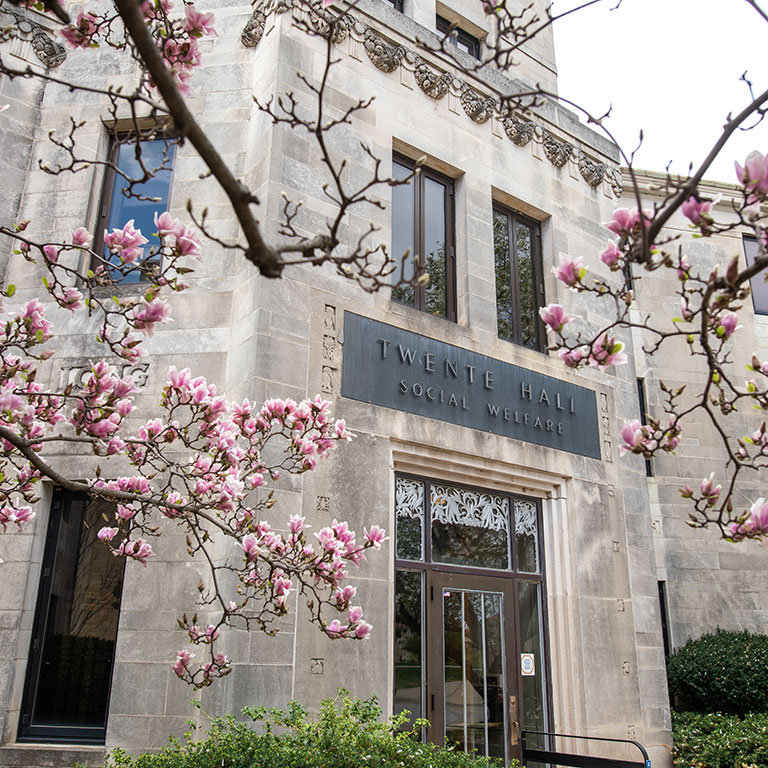 Holidays
Information about leaves and holidays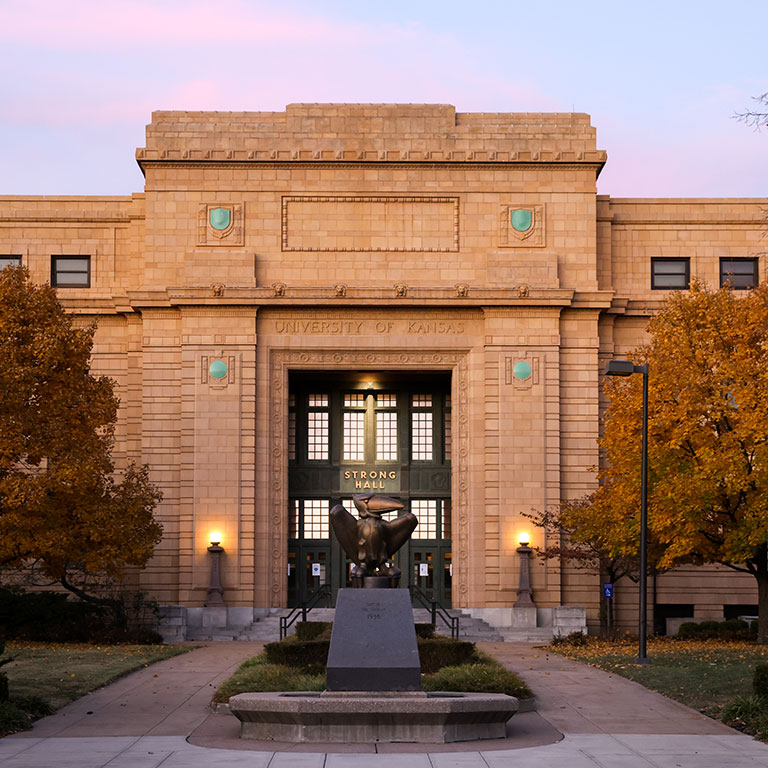 Pay and Compensation
Compensation is more than your paycheck. It includes your benefits, paid leave accruals, holidays and other related benefits.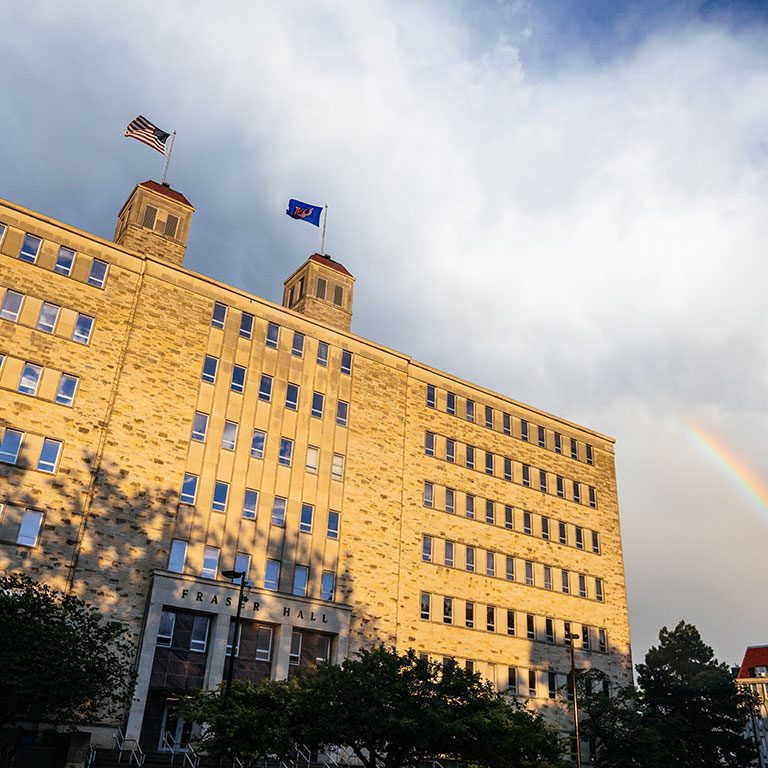 Access and Resources
Learn more about affiliate processing and managing system access.
Academic Year Programs
Learn about the Faculty Academic Year Pay Reserve for Summer Disbursement Pilot Program and Prepaid Summer Benefits for Eligible Faculty and Staff.