Employees of the Month & Year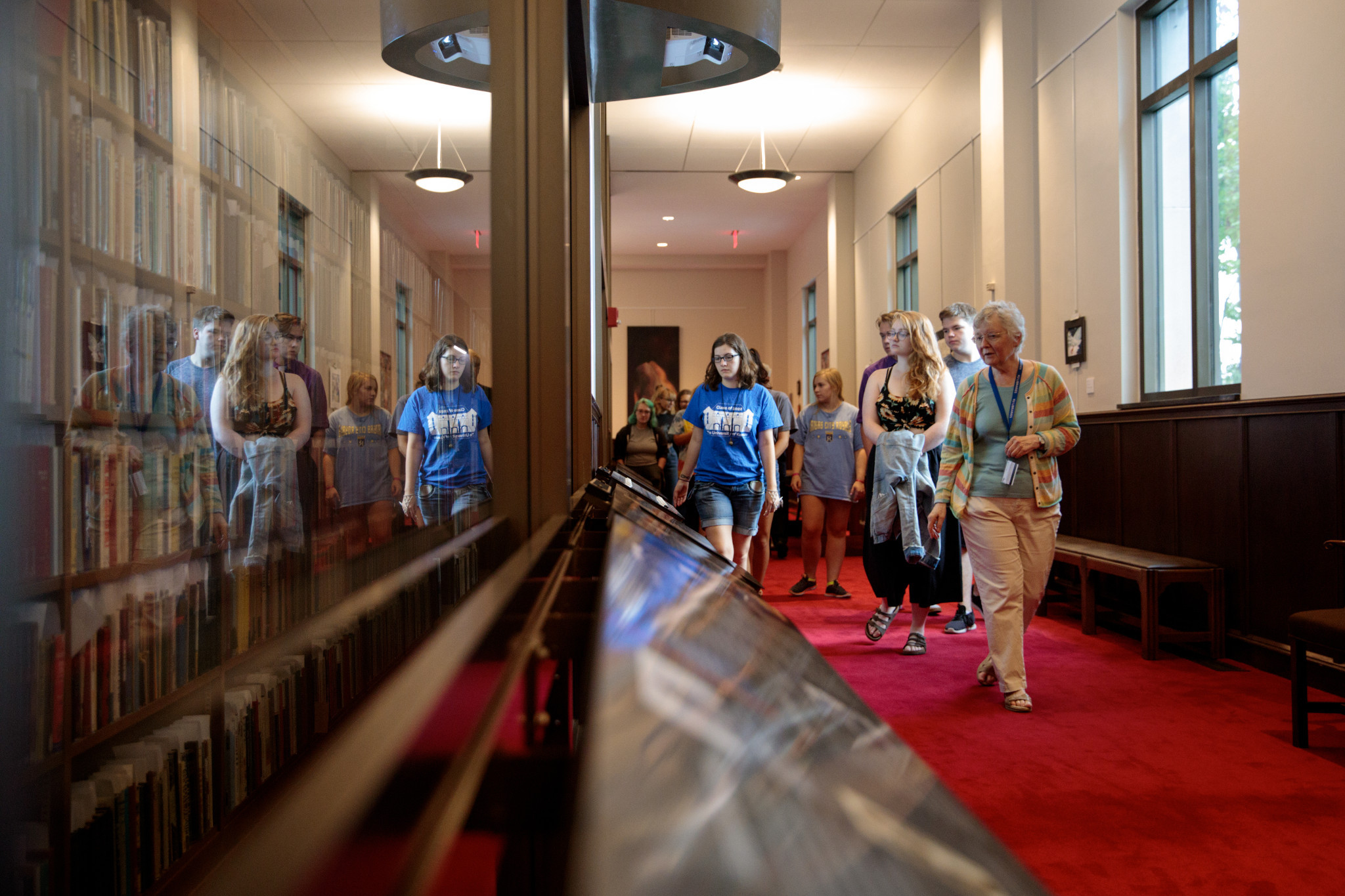 Employees of the Month
Each month, two staff members will be selected as Employees of the Month (EOM) from nominations received by the Employee Recognition Committee. Winners of the Employee of the Month awards will receive:
• A surprise visit from the Provost or their designee
• A certificate of award
• Their biography printed in KU Today along with their picture
• $750 gross monetary award
Employee of the Month Nomination Form
Nomination Process
You can nominate an employee for this award by completing and submitting the online Employee of the Month nomination form.
The deadline for submitting nomination forms to Human Resources is the first day of September, December, March or June. If the 1st falls on a weekend the deadline will be the following Monday. Nominations are then reviewed and voted upon the following month by the Recognition Committee. In the event the nominated employee is not selected as a winner for next quarter the nomination remains active for a second review round. The nomination form is the primary source of information for review purposes. For this reason specifics about the nominee's contributions and accomplishments are vital to the process. In addition, a representative of the committee will contact the supervisor or manager of the unit for supplemental information. Other documentation and/or letters of support may be submitted with the nomination by sending them to hrdept@ku.edu.
To be eligible a nominee must have a half-time or greater appointment in a regular, ongoing position at the time of nomination with one (1) year of service at KU or a recognized Affiliate. Nominees who have received the award in the prior 12 months will not be considered. Assistance in completion of the nomination form may be received by contacting HR at 785-864-4946.
Employees of the Year
Each year, two staff members will be selected as Employees of the Year (EOY). The 24 Employee of the Month honorees selected between April of the previous year and March of the current year will make up the pool of finalists from which the winners will be selected. The winners will be announced at the Annual Employee Recognition Ceremony held in the spring. Winners of the Employee of the Year awards will receive:
A trophy (presented at the annual ceremony)
A certification of award ( presented at the annual ceremony)
Inclusion on the employee of the year plaque displayed at the Kansas Union
Notice printed in KU Today
Reserved parking space for one year
$1500 gross monetary award