Employee Growth
Human Resources provides a number of options for learning and development. We offer a variety of courses. We are available to provide support to employees, managers and supervisors with the goal of enhancing the employee experience to boost morale and confidence, encourage success and minimize risk. We also sponsor Employee Recognition programs and events.
Human Resources Management, University partners, and the Lawrence community provides many learning opportunities including course listings, the Staff Fellows program, and programs offered by other KU departments and off-campus organizations.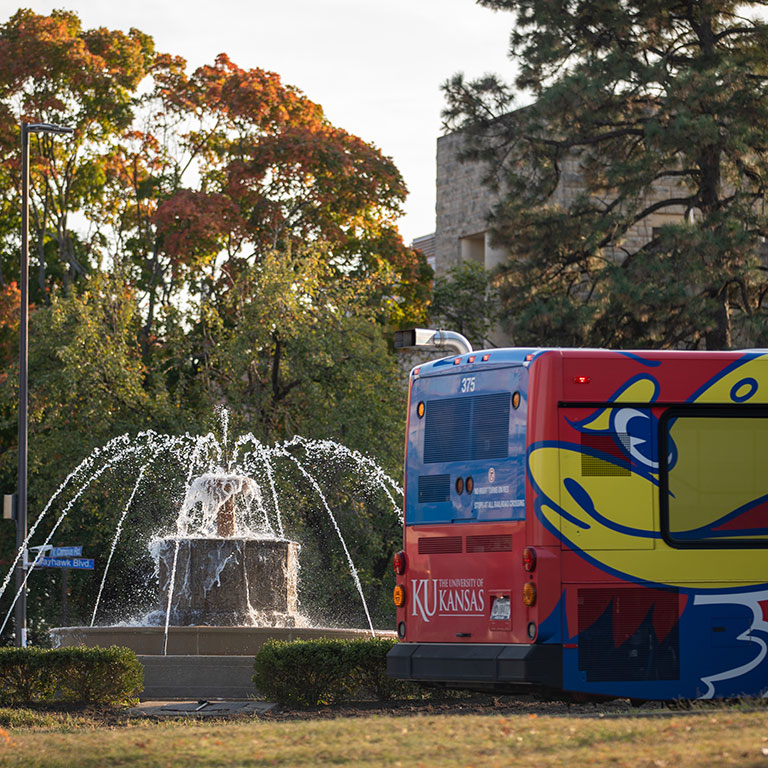 Learn & Develop Opportunites
Each spring, HRM hosts an Annual Employee Recognition Program where a number of awards are presented. All employees are encouraged to attend the ceremony. Announcements highlighting the event are sent by email, posted in KU Today, and included in the KU Calendar of Events.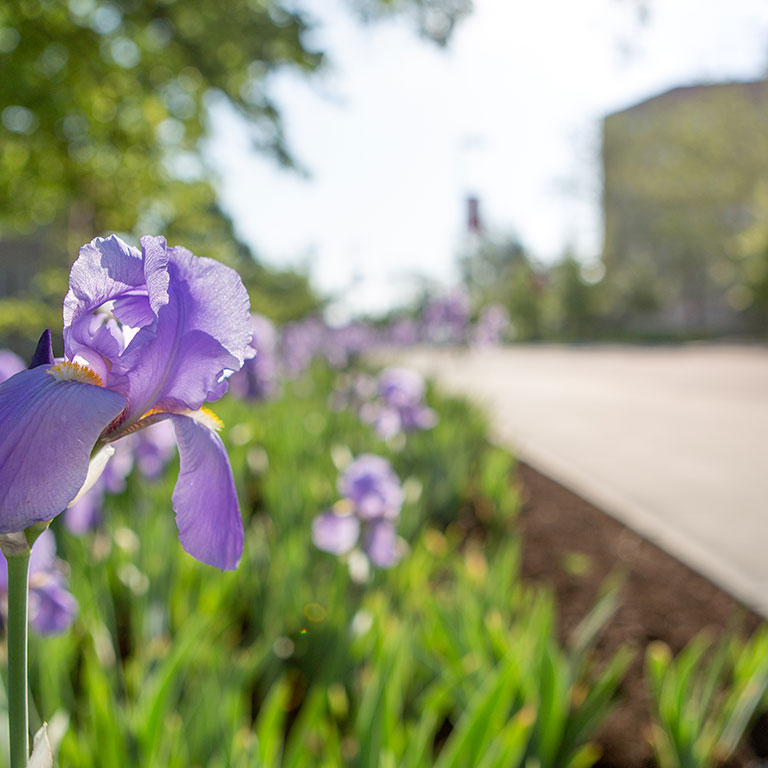 Human Resource Management is available to assist employees and supervisors understand the various dispute resolution processes available on campus.