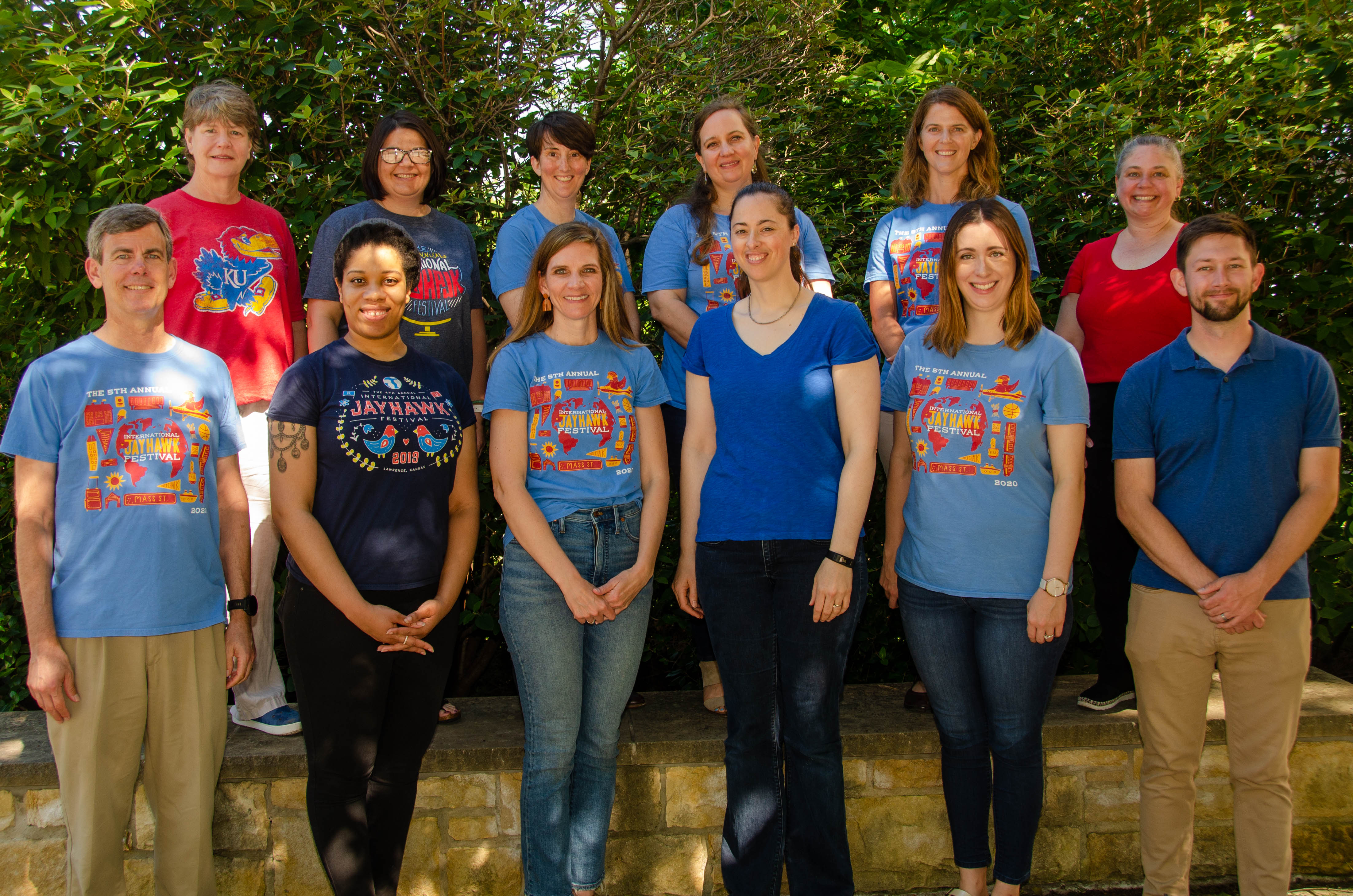 Team of the Year Awards
A Team Award may be presented each year as part of the Annual Employee Recognition Program. The team award recognizes the collective efforts of an outstanding group of individuals who worked to complete a project that was important to the University's mission, goals, and/or directives. Award winners are selected from the group of nominated teams.
Pictured is the 2021 Team of the Year, Study Abroad and Global Engagement.
Team of the Year Nomination Form
Eligibility
Teams of three or more members who have worked on a project are eligible. A project is defined as an initiative that is directly related to the mission, goals and/or directives of the work unit, department and/or university. A project must have pre-defined goals and utilize strategy to reach successful completion of those goals. A project may cross departments.
Prize
The winners of the Team Award will receive:
A team luncheon with the Provost
A certificate of award